Summer Lake General Store
Another day in Paradise!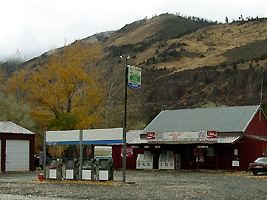 The Summer Lake general store is located on highway 31 (scenic byway). Directly across from the Fremont recreation area (rest stop and park), with restroom facilities and picnic areas.
The owner and manger of the Summer Lake general store, Dale Chiono is one of Summer Lake's favorite characters and upstanding citizens. If you happen to be passing through, be sure to stop by and say hello to Dale. You should remember to check your fuel while your there, and take advantage of the fuel pump, sense Summer Lake is the last fuel stop for 30-50 miles. He also has the best priced gas in Lake County.
Dale runs the store with his wife Tule (the Post Mistress for Summer Lake), the Post office is located in the store itself.
Dale carries a lot of inventory, including: groceries, snacks, drinks & beverages, fishing tackle, and much more...

21.02.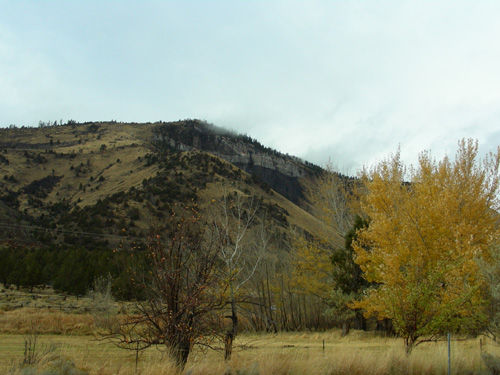 Local Businesses
Local News
This September there is going to be a fellowship gathering in Summer Lake, for the 2009 Tent Festival, Everyone is welcome and are asked to bring tents for camping out, or they may make reservations at the local Lodge. There is also the Ana Reservoir RV Park close by for RV'ers. We look forward to seeing you there.